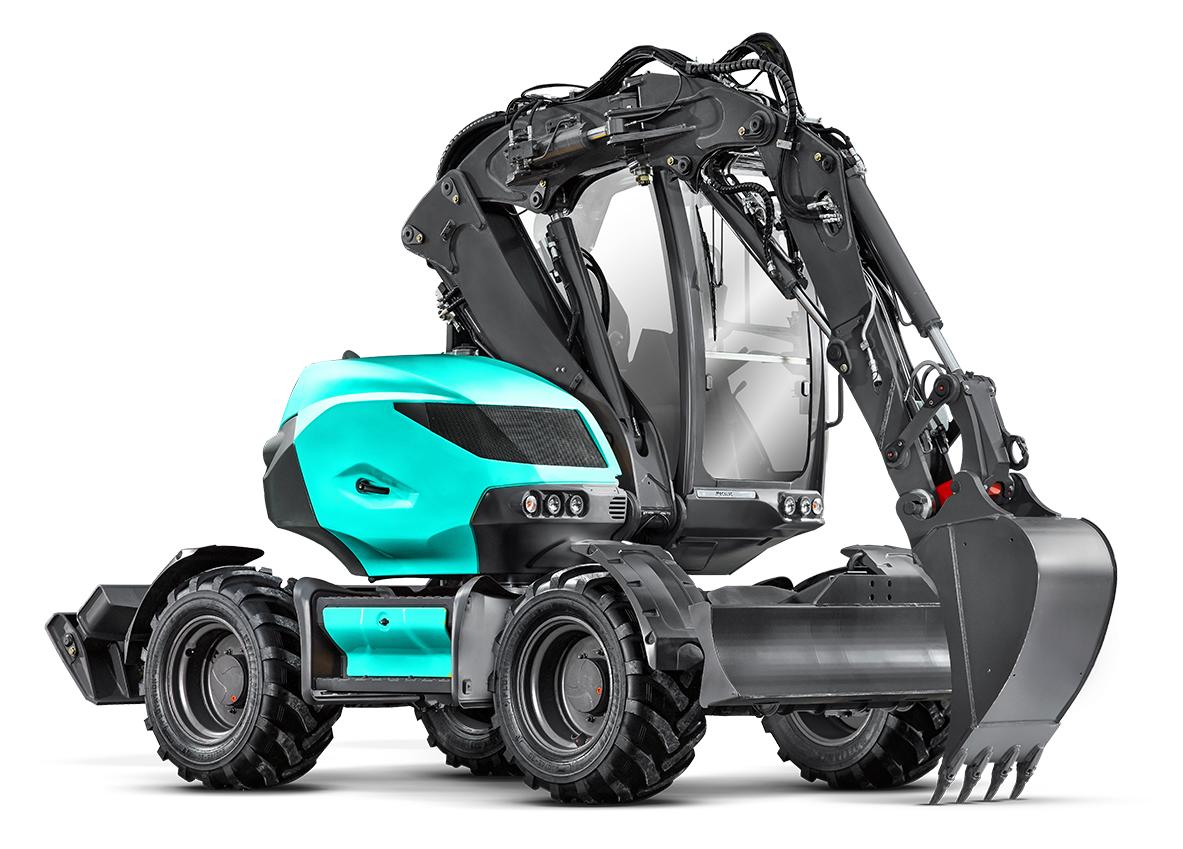 Description
The 8T Rubber duck (Wheeled Excavator) is perfect for heavy lifting activities and work on streets and roads to prevent damage from the steel tracks of regular excavators. Please contact us for more information or use the form to get a quick quote today! Photos shown are for illustration purposes only. Specifications may vary.
Get a quick quote or check availability
Not what you're looking for? or need this urgently?
Give us a call on 0330 118 5030 and we will be happy to help