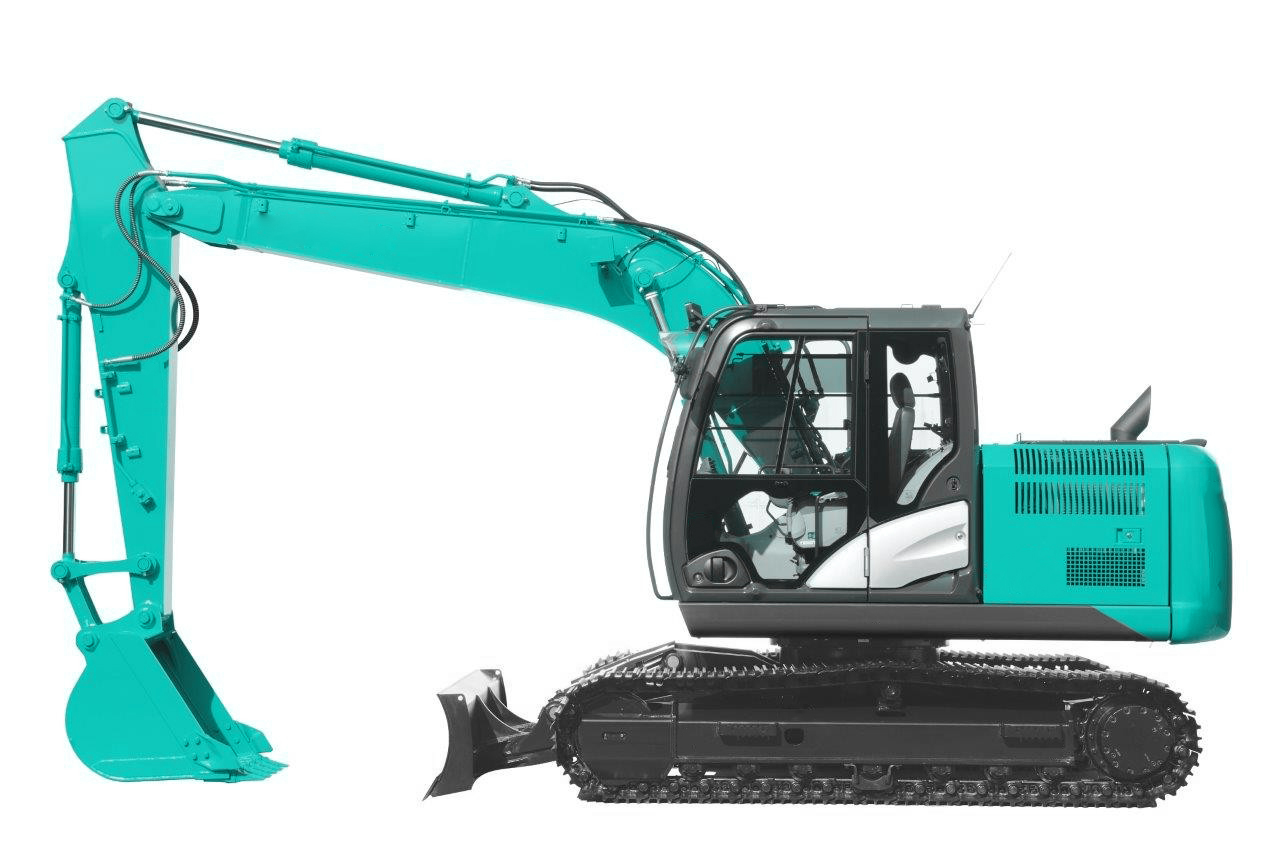 Specification
Width: 2.3 metre
Weight: 9500 Kilogrammes
Description
The 8T Long Reach Digger is the smallest in our range of long reach machines. Coming with rubber tracks as standard and are the ideal machine for ditching works. Full range of attachments available such as tilt buckets and v buckets to make the job that little bit easier.
Width: 2.3 metre
Weight: 9500kg
Reach at ground level: 9.8 metre
Digging Depth: 7.7 metre
Please contact us for more information or use the form to get a quick quote today!
Photos shown are for illustration purposes only. Specifications may vary.
Get a quick quote or check availability
Not what you're looking for? or need this urgently?
Give us a call on 0330 118 5030 and we will be happy to help