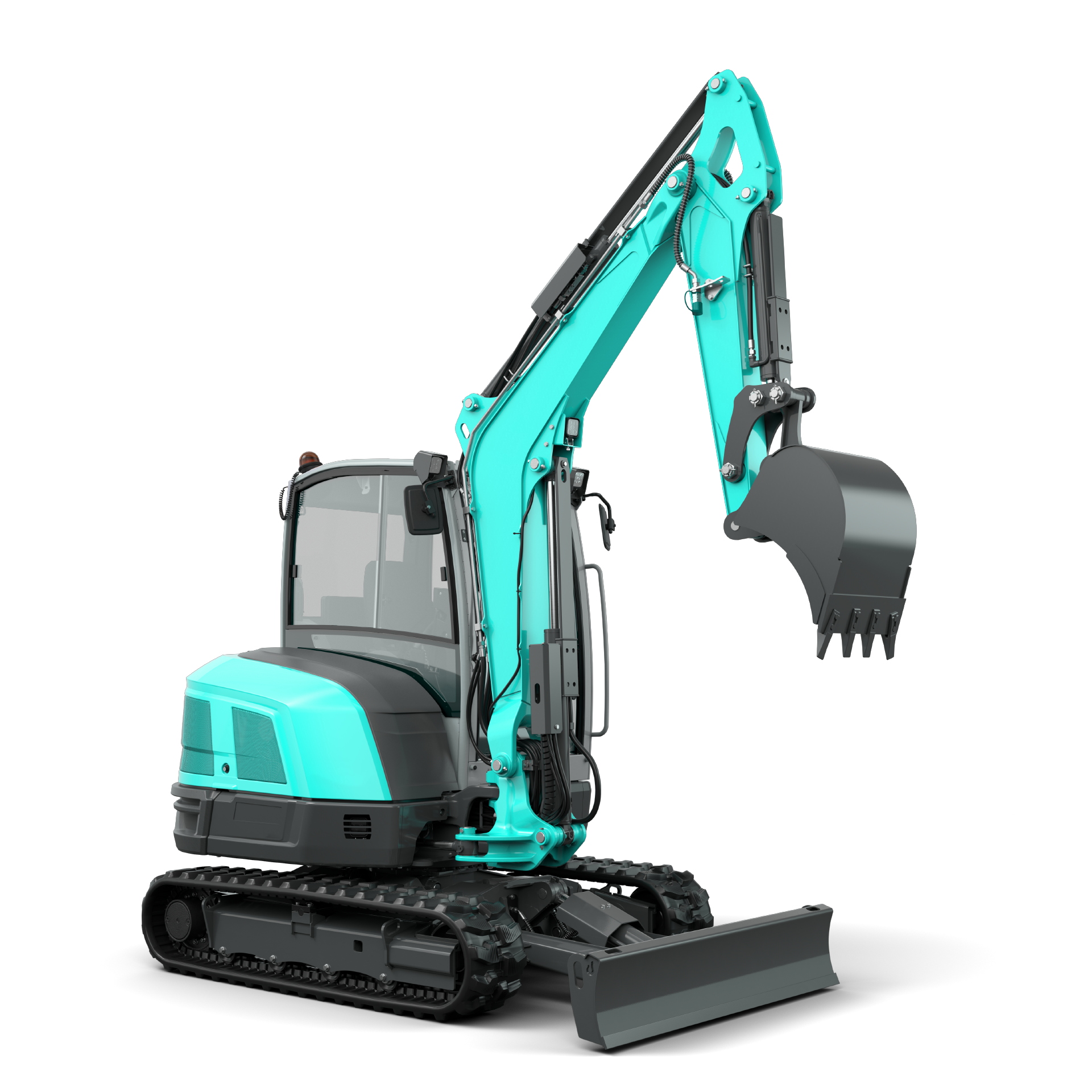 Specification
Width: 2.6 metre
Weight: 15000 Kilogrammes
Description
The 14T Digger with Blade is an excellent machine for improved stability and makes grading an easy take. Available with street pads and a full range of accessories.
Width: 2.6 metre
Weight: 15,000kg
Digging depth: 6.1 metre
Please contact us for more information or use the form to get a quick quote today!
Photos shown are for illustration purposes only. Specifications may vary.
Get a quick quote or check availability
Not what you're looking for? or need this urgently?
Give us a call on 0330 118 5030 and we will be happy to help