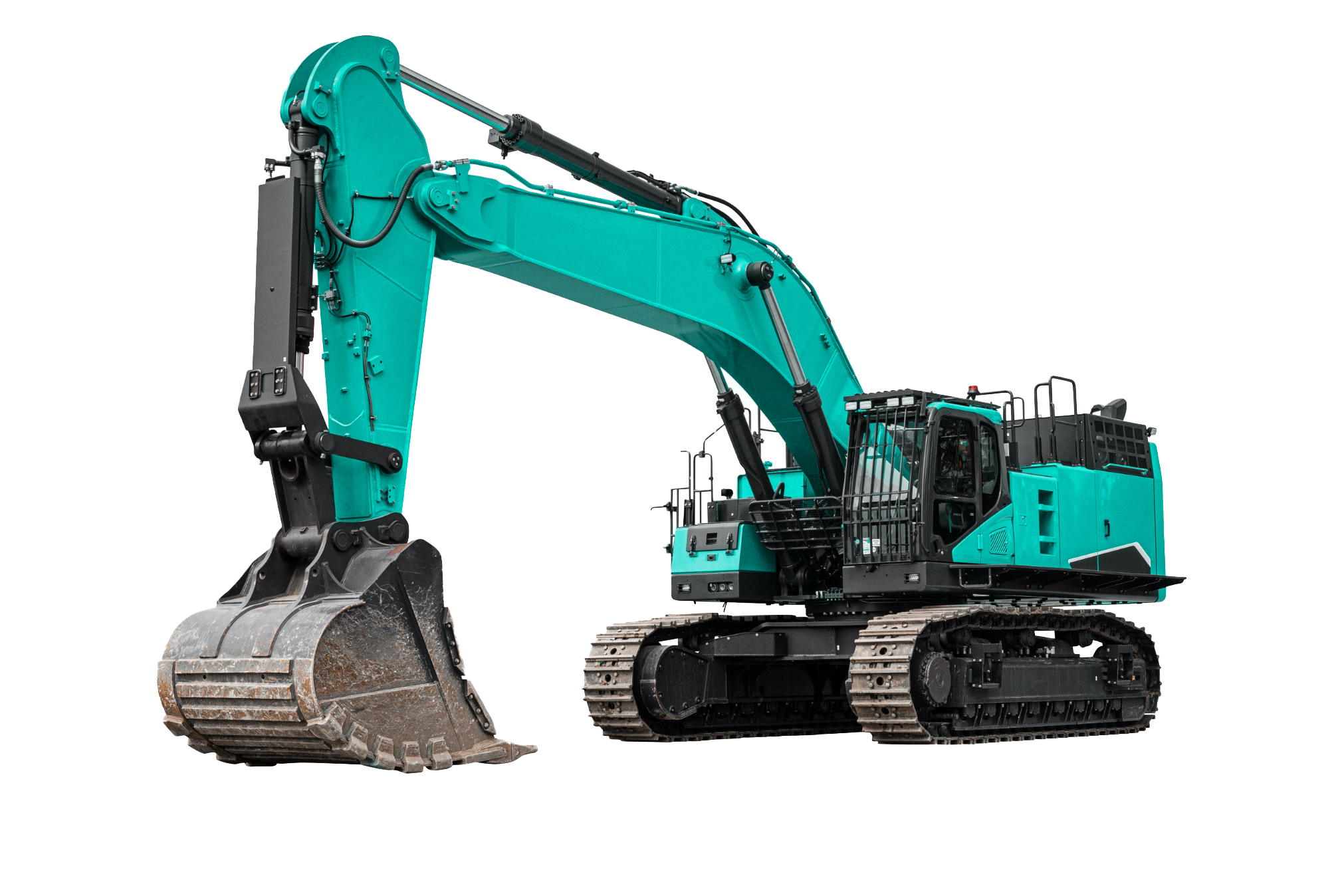 Specification
Width: 2.6 metre
Weight: 14000 Kilogrammes
Description
The 14 Tonne Digger with reduced tail swing is very ideal for when you need a big machine in a tight space. Avoid having to look over your shoulder or into camera systems other than for safety reasons. Modern machines available that reduce cabin nod, full range of attachments available.
Width: 2.6 metre
Operating weight: 14,000kg
Digging depth: 6.1 metre
Please contact us for more information or use the form to get a quick quote today!
Photos shown are for illustration purposes only. Specifications may vary.
Get a quick quote or check availability
Not what you're looking for? or need this urgently?
Give us a call on 0330 118 5030 and we will be happy to help