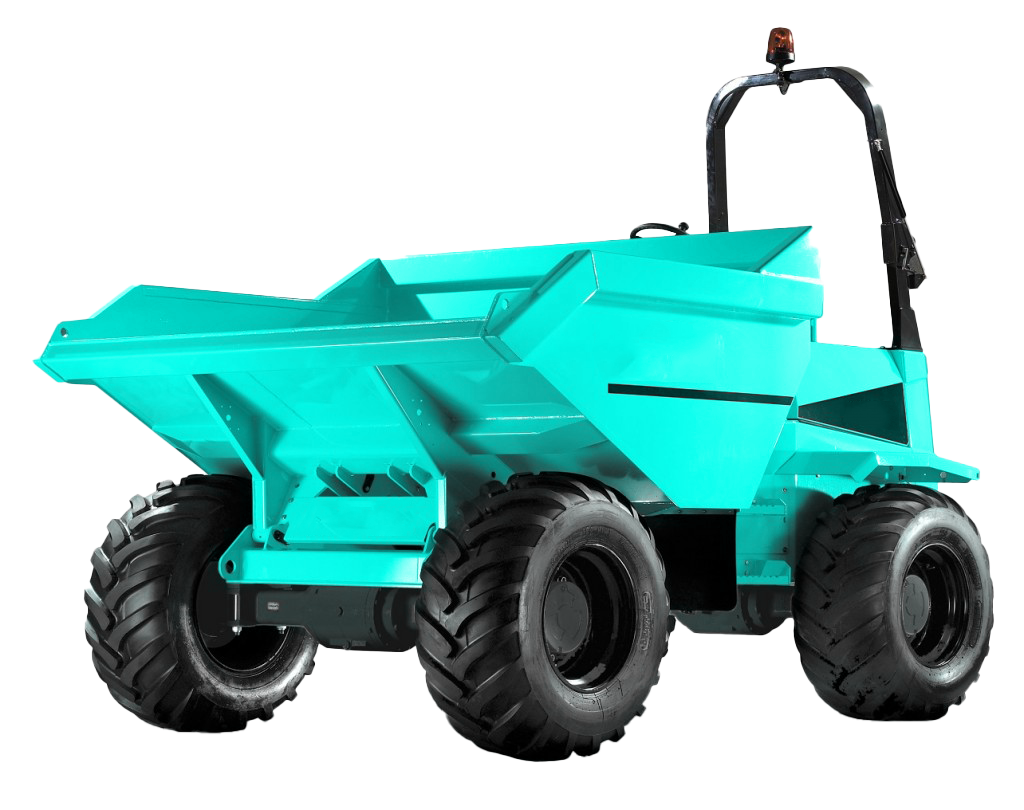 Description
The 3T Swivel Tip Dumper with forward or side tipping makes working in confined spaces easy with the swivel side tip option that is especially useful when working on roads to avoid traffic disruption.
Width: 1.9 metre
Skip capacity: 3000kg
Operating weight: 2600kg
Please contact us for more information or use the form to get a quick quote today!
Photos shown are for illustration purposes only. Specifications may vary.
Get a quick quote or check availability
Not what you're looking for? or need this urgently?
Give us a call on 0330 118 5030 and we will be happy to help