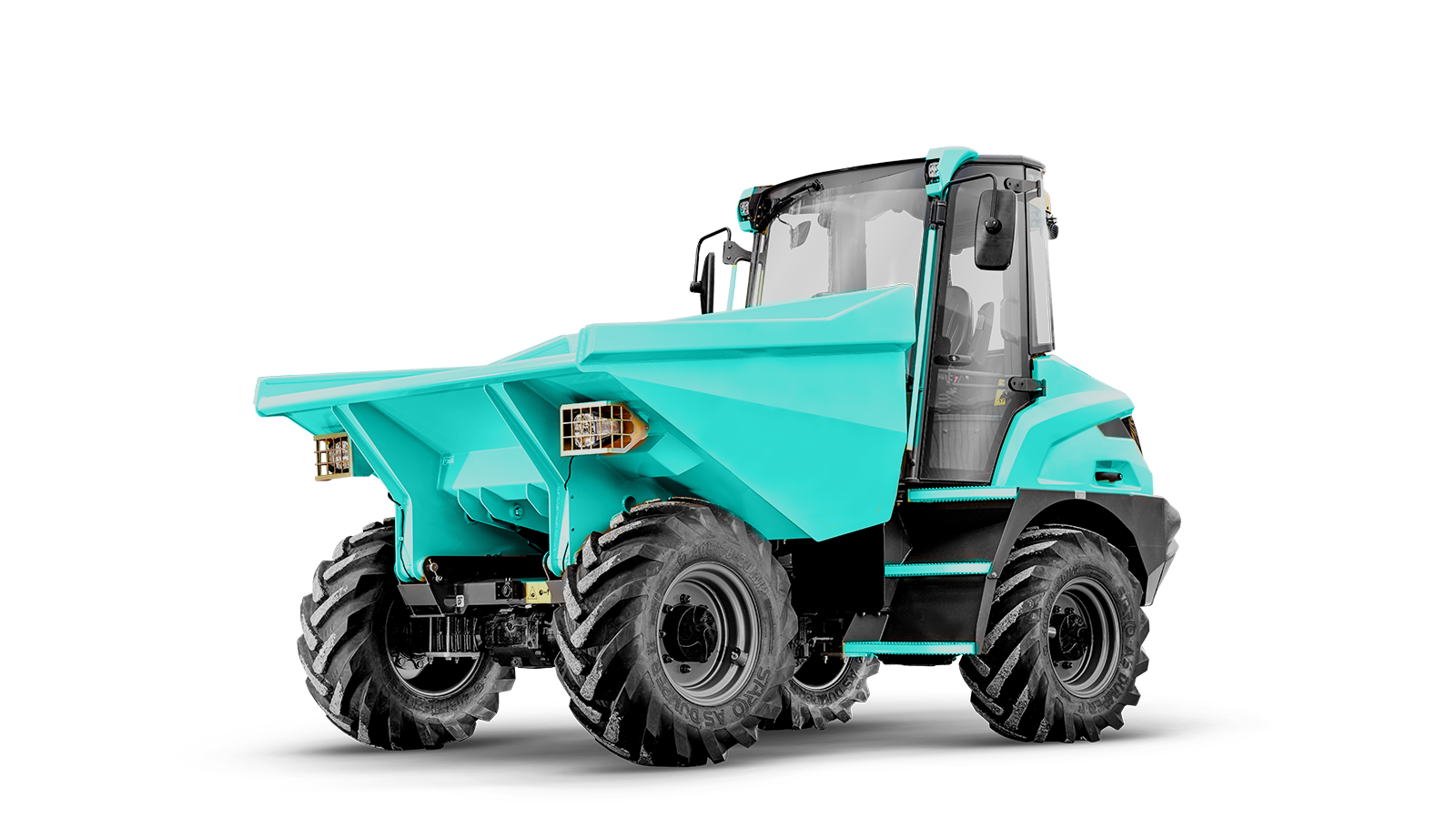 Description
The 9T Cabbed Dumper features a glazed and heated cabin for driver comfort and safety.
Width: 2444 mm
Height: 3588 mm
Length: 4670 mm
Skip capacity: 4600 its
Unladen weight: 5290 kg
Maximum tipping height: 436mm
Maximum safe load: 9000kg
Please contact us for more information or use the form to get a quick quote today!
Photos shown are for illustration purposes only. Specifications may vary.
Get a quick quote or check availability
Not what you're looking for? or need this urgently?
Give us a call on 0330 118 5030 and we will be happy to help