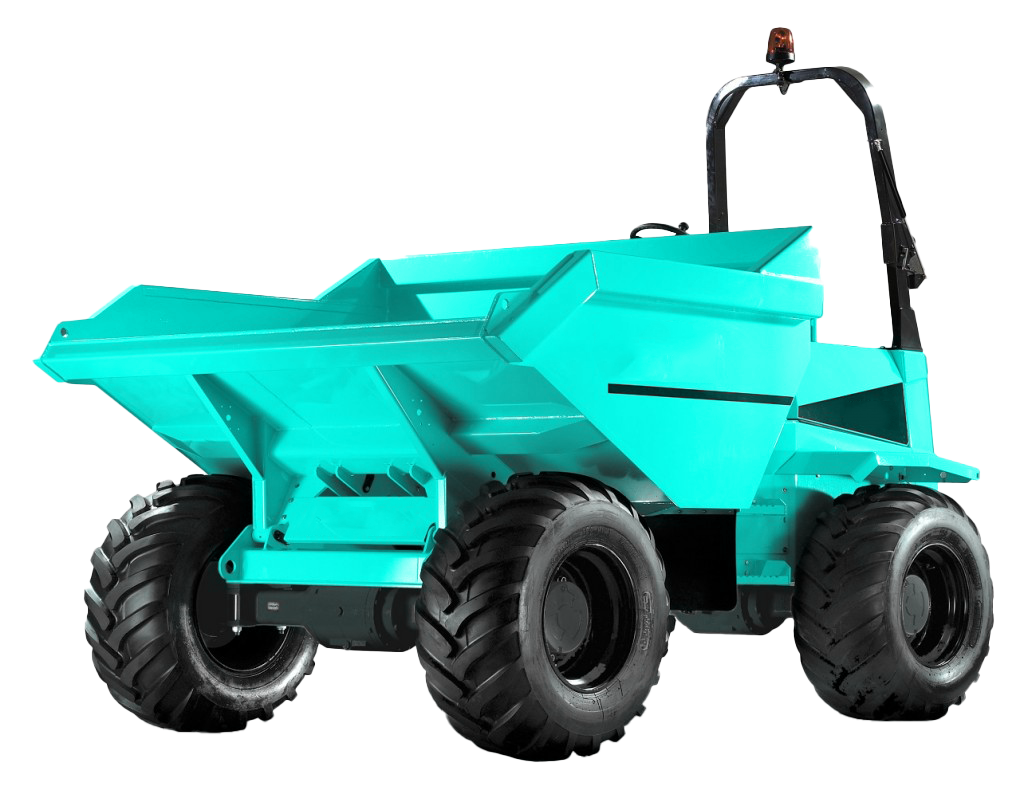 Description
The 3T Straight Tip Dumper provides a quick and convenient method of moving rubbish and materials to and from the work area on large sites. Dispose of waste with ease directly into a skip.
Width: 1.9 metre
Skip capacity: 3000kg
Operating weight: 2300kg
Please contact us for more information or use the form to get a quick quote today!
Photos shown are for illustration purposes only. Specifications may vary.
Get a quick quote or check availability
Not what you're looking for? or need this urgently?
Give us a call on 0330 118 5030 and we will be happy to help