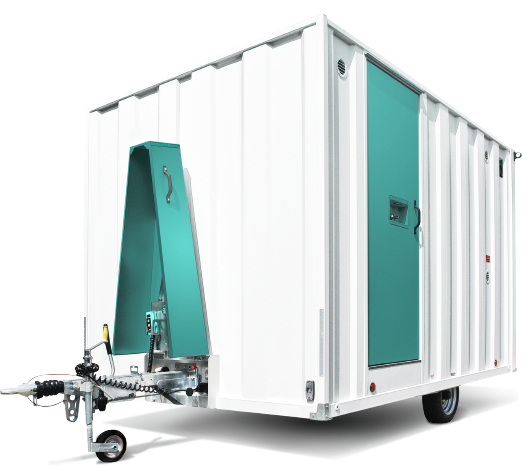 Description
These units are suitable for accommodating 19 people, which provides pleasant and safe working environments, ideal for contractors.
Net weight: 1900kg
Gross weight: 2000kg
Diesel tank: 58 litres
Fresh water: 25 litres
Waste capacity: 25 litres
Toilet capacity: 225 litres
Drinking water: 25 litres
Unit length: 4.80 metres
Unit width: 2.30 metres
Unit height: 2.37 metres
Towing length: 5.88 metres
Towing height: 2.72 metres
Please contact us for more information or use the form to get a quick quote today!
Photos shown are for illustration purposes only. Specifications may vary.
Get a quick quote or check availability
Not what you're looking for? or need this urgently?
Give us a call on 0330 118 5030 and we will be happy to help