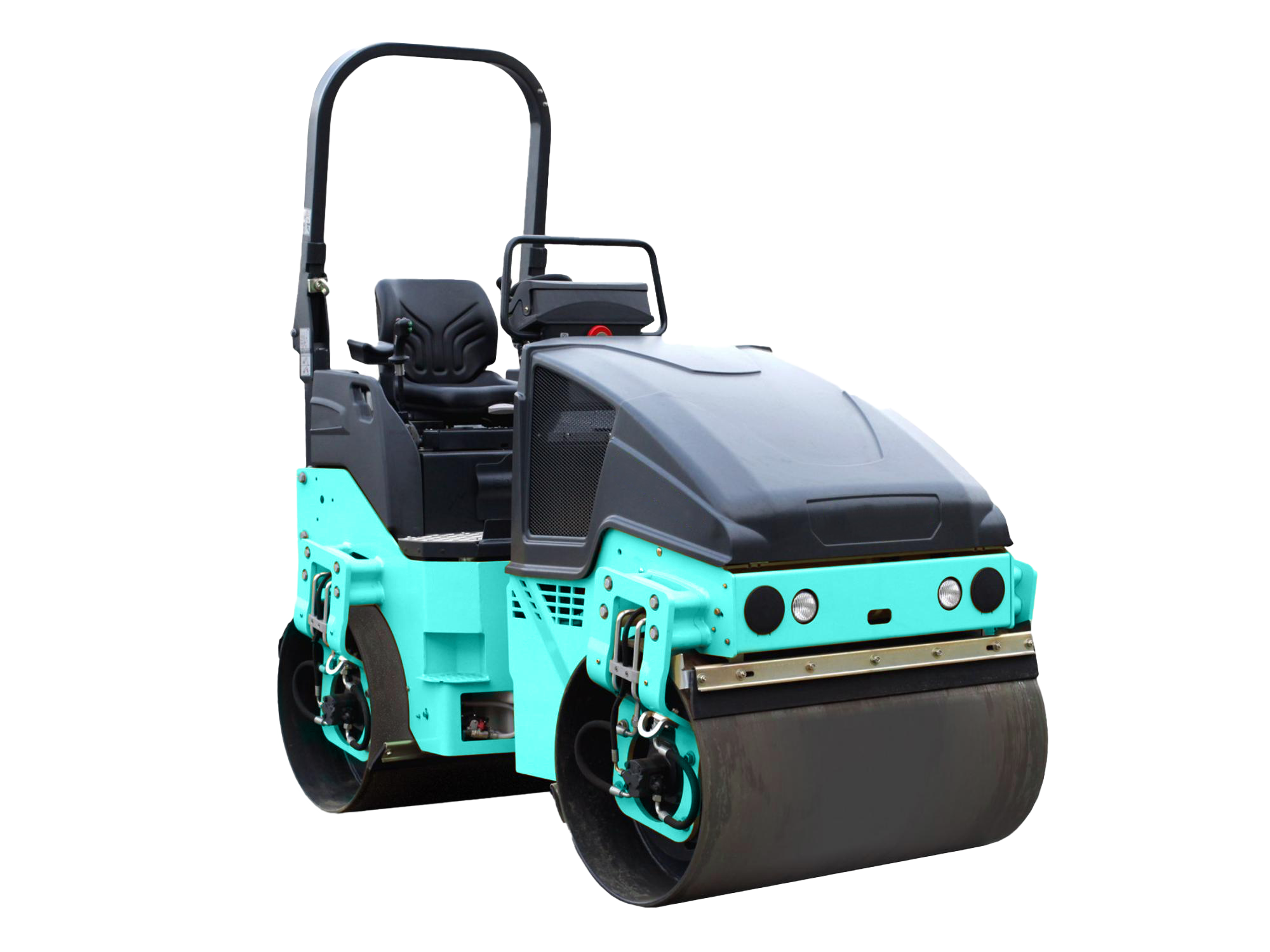 Description
The 120cm Twin Drum Ride on Roller is ideally used for the compaction of asphalt layers and wearing courses in road construction as well as earthworks on medium size construction projects.
Please contact us for more information or use the form to get a quick quote today!
Photos shown are for illustration purposes only. Specifications may vary.
Get a quick quote or check availability
Not what you're looking for? or need this urgently?
Give us a call on 0330 118 5030 and we will be happy to help